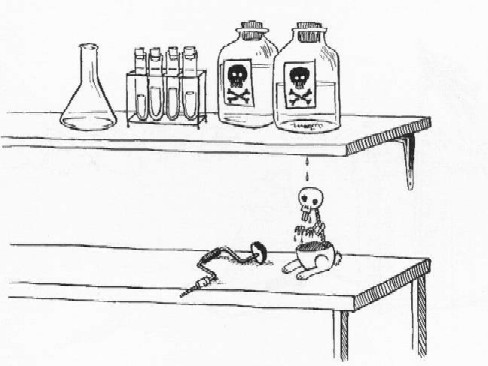 Perusing the bookstore today and came across an interesting book called "Great Lies To Tell Small Kids" by Andy Riley. 
It is FANTASTIC.
Andy Riley has also authored "Bunny Suicides", a favorite here at Lame Owl, it's a compilation of doodles in which bunnies use creative methods of killing themselves. 
A recommended read for anyone with a quirky and slightly dark sense of humor!
Lame Owl awards Andy Riley with our first ever "Awkward Award"!